The path to recovery from a brain injury can be complex and unclear. No two brain injuries are the same – no two people face the same physical or mental challenges. An informed, strong and supportive community is crucial to any one person's recovery.
In this video series, the BC Brain Injury Association shares the work that they are doing to foster a resilient network for brain supports and services in the province of BC. You will learn about the role the BCBIA plays in the province's brain injury community and hear brain injury survivors share inspiring stories of their journey forward towards recovery.
The BCBIA gratefully acknowledges WorkSafeBC for their generous support in producing this content.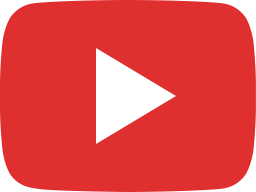 Suddenly Speechless - Surrey Aphasia Group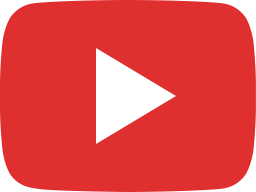 How to Search Our Brain Injury Resource Repository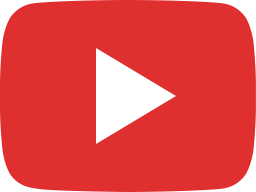 Greta Cooper's Story: Coping with Concussion Symptoms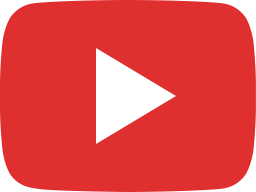 Jeff's Journey: How a family survives a stroke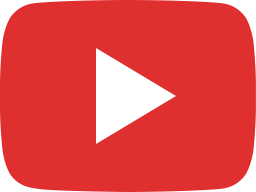 The BC Brain Injury Association - Helping People Recover from Brain Injury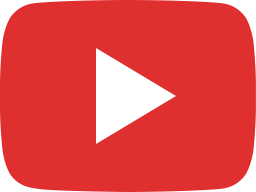 BCBIA presents Reassembled, Slightly Askew