In an instant a life is changed, forever. For you and your entire family.
Brain injury is the number one killer and disabler of children and adults under the age of 45. In British Columbia alone, "…between 21 and 38 individuals sustain brain injury each day…" -Health Canada, 2007.
These injuries can be caused by:
Internal Forces:
External Trauma:
a fall
a car accident
or sports-related injury like a concussion
Intimate Partner Violence (blow, kick, strangulation or an object hitting the head)
The injuries can be mild or severe and can have serious impacts on the central nervous system often resulting in:
mobility and other physical difficulties
challenges with reasoning and thinking
emotional and behavioural problems
In the Learn module of the website you can explore information about the various stages of a brain injury, from healthy brain function, to the different types of injuries that can occur and about the path of recovery. Our educational resources include facts and suggested best practices, videos and links to other online resources. The information found on our site is intended to serve brain injury survivors, their family and friends, as well as healthcare practitioners. Use our website as an educational guide. It is not a substitute for medical advice, diagnosis or treatment.
We encourage those recovering from a brain injury to connect with their local brain injury organization in order to get the support and services they are seeking for themselves as well as their family and friends. We have an excellent Resources Page, searchable by location, which you can explore here.
Educational Videos
Learn about the anatomy of the human brain, Canadian statistics related to brain injury, the medical facts about brain injury as well as tips for recovery as discussed by medical experts.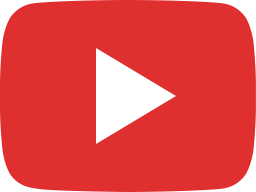 Brainstreams.ca: The Human Brain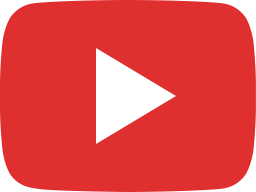 Life Doesn't Stop After a Brain Injury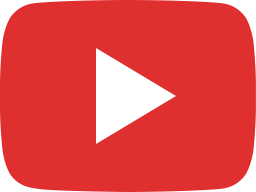 Learning After a Brain Injury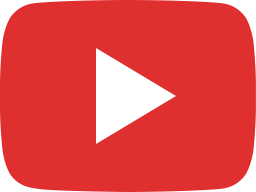 What is a Stroke? How Does it Occur?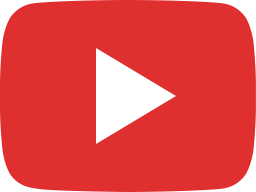 Parts of the Brain - Part 1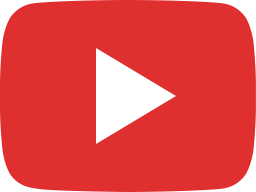 Parts of the Brain - Part 2