It is important to have patience when recovering from a brain injury. It is crucial you give your brain time to rest in order to heal. Support from family and friends is key.
During the healing process, a brain injury survivor may be required to re-learn or adjust the way some daily functions are completed. Explore this page to learn more about physical recovery from a TBI and stroke, the importance of support from family and friends, as well as strategies to adjust to a new daily routine.
Click on a topic below to jump to that section:
Traumatic Brain Injury Recovery
In this video, learn about recovery during the acute and rehabilitation stages of injury.  Find out more about compensatory strategies as well as how families can support their loved ones during recovery.
Stroke Recovery
In this video, find out what may happen during the initial recovery stage. Learn about neural plasticity and the difference there may be in the speed of motor versus speech recovery.
Strategies to Assist Learning
Life after a brain injury often requires re-learning skill. Many of the things that were simple before your injury may now be difficult and take a lot more effort.
We all use strategies or tools to make our life easier (e.g. sticky notes, calendar on our phone). After a brain injury, you might need to use more strategies or tools that will help you to re-learn your everyday activities. Learning how to use a strategy is a skill. When learning a new strategy, it takes time and practice. But over time, it will get easier as it becomes a habit.
Below are some tips we suggest for creating new, manageable habits. Click on the plus symbol next to the words to learn more about each strategy:
Guided Breathing for Recovery
Lesley Ewen leads a guided breathing session to aid in recovery from a brain injury. This session is dividing into three parts.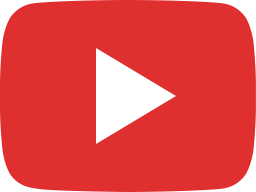 Part 1/3: Guided Breathing for Recovery with Lesley Ewen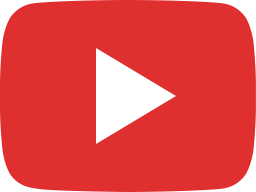 Part 2/3: Guided Breathing for Recovery with Lesley Ewen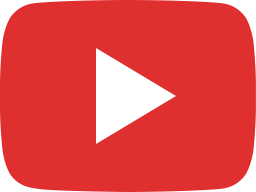 Part 3/3: Guided Breathing for Recovery with Lesley Ewen