With generous support from the Rick Hansen Foundation, in 2014 we launched a multi-year project called Acquired Brain Injury (ABI) Provincial Services Initiative (PSI). The work has progressed through several phases, each one with a different focus and end products, but all supporting the achievement of Brainstreams' priority goals of:
Raising the profile of ABI in BC;

Facilitating access to information on ABI in BC; and,

Informing and influencing a provincial strategy to strengthen the network of ABI services in BC.
The project has been guided by a Steering Team consisting of ABI Leads and Stroke Leads from each of the regional Health Authorities, Provincial Stroke Leads from the Provincial Health Services Authority, and representatives from BCBIA.
Click on a topic below to jump to that section:
Phase 1: Provincial Services Evaluation
Between September 2014 and June 2015 we completed Phase 1 of the Provincial Services Evaluation report. The purpose of this initiative was to answer the following question: "What excellent programs and services for people with ABI exist in BC?" The focus was on ten quality programs and services that demonstrate excellence in the area of transitioning people living with acquired brain injury to be active participants in their communities. Rather than identifying areas of deficiency or weakness, BCBIA wanted to identify areas of strength and opportunities to expand on those strengths. This report provided a solid basis for moving ahead.
We also developed a summary document that provides the location, phone number and a brief description of each of the services highlighted in Phase 1. 
Phase 2: Celebrating Stories
In Phase 2, between June 2015 and June 2016, we created individual videos profiling clients of nine of the ten programs/services highlighted in Phase 1. In the videos featured below, these clients share their experiences regarding what makes the services they have accessed excellent. In doing so, they communicate the important role such programs and services play in supporting people's recovery and helping them to transition back into their to communities as active participants.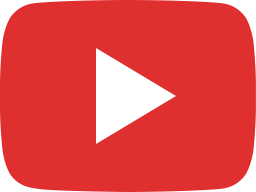 Project Introduction - Patti Flaherty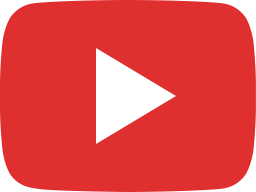 Exceptional ABI Services in BC - Highlight Reel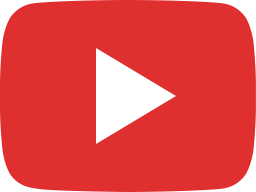 Fraser Health's Community Rehab Early Discharge Initiative - Steve's Story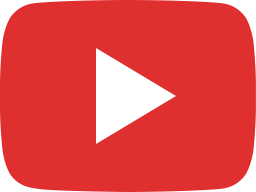 CONNECT's Life ReDesign Model - Ellie's Story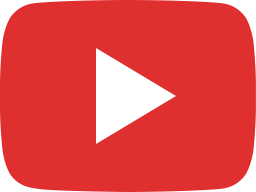 Community Stroke Recovery Navigator Program - Bill's Story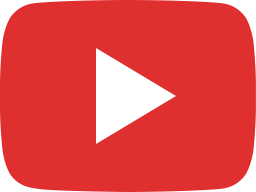 Lions Gate Hospital's Intensive Rehab Outpatient Program - Brad's Story
In Phase 2, we hosted a very successful evening at the BCBIA Showcase & Celebration for Brain Injury event, which showcased the ten excellent ABI service providers, a silent auction and inspiring client videos.
At the event, held on March 3rd, 2016 at the Coast Coal Harbour Hotel, representatives from different parts of the province showcased their projects and provided information and resources to participants who also watched a video highlighting the excellent services they provide. 
Phase 3: Navigating the System
In Phase 3, between June 2016 and November 2017, we created a database to support the creation of an online list of services in BC  intended to help answer one of the biggest questions individuals with acquired brain injury ask: "What kinds of services are available to support me in my recovery?" We organized the information by filters and incorporated a mapping function designed to assist with navigation. Our primary target audience for this piece of the project was individuals with brain injury, their families and their caregivers.
As part of Phase 3 we are asking our partners to promote the use of the online list of services to their clients and families, and we are reaching out to service providers to ask them to continue to use the videos as a way to spread the word about the many excellent ABI services in BC.
In the coming months we will be exploring opportunities to build on the actions we've already taken and resources that we've created as part of this initiative. Included in future planning will be exploring ways to improve ongoing communication and information sharing.