This four-part series discusses Acquired Brain Injuries: from outcomes to recovery.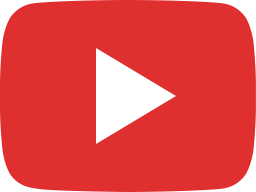 What is a Stroke? How Does it Occur?
Strokes: Learn to distinguish between the different types of strokes including ischemic, hemorrhagic and lacunar. You can also learn about mini strokes or transient ischemic attacks (TIAs).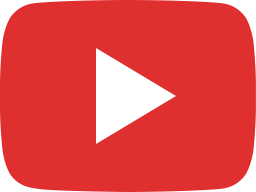 Acquired Brain Injury Outcomes - Part 1
Brain Injury Outcomes part 1: learn about how factors such as age, severity of injury, pre-existing health conditions as well as having good social supports can impact outcomes. Check out our main website http://www.brainstreams.ca for more information about the brain and brain injury.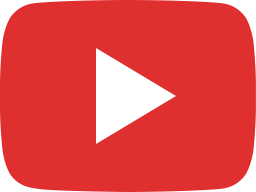 Acquired Brain Injury Outcomes - Part 2
Brain Injury outcomes part 2: Learn the difference between a mild, moderate and severe traumatic brain injury. What are the meanings of the acronyms GCS, PTA, CT and MRI?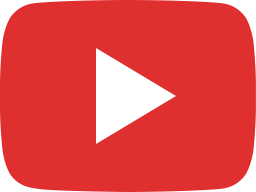 Acquired Brain Injury : Recovery Part 1
Recovery stroke: Find out what may happen during the initial recovery stage. Learn about neural plasticity and the difference there may be in the speed of motor versus speech recovery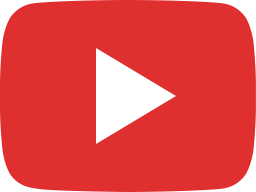 Acquired Brain Injury : Recovery Part 2
Traumatic Brain Injury recovery: Learn about recovery during the acute and rehabilitation stages of injury. Find out more about compensatory strategies as well as how families can support their loved ones during recovery.